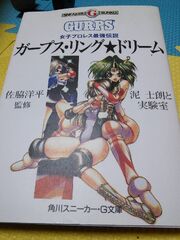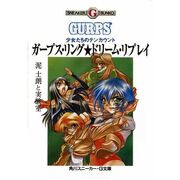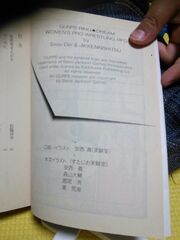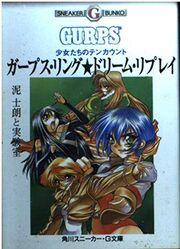 Ring Dream was one of the Japanese GURPS books for Classic. It is described as WOMEN'S PRO WRESTLING RPG and is written by Sirou Dei and JIKKENNSHITSU.
There was a 1994 release:
Women's Wrestling Strongest Legend
Then a new cover for a December 1995 "replay" release.
ガープス・リング・ドリーム・リプレイ―少女たちのテンカウント
Y2K references it on page 5's GURPS Trivia:
Books you can't get in English: Several original settings are produced under license in other languages, including Damned Stalkers (modern horrorl Japanese), Ring Dream (female wrestlers; Japanese), and Runal Saga (high fantasy; Japanese)
It includes a manga starring Chika (赤津 ちか pronounced あかづ ちか) or Akazu Chika) who is later statted, and also includes:
Techniques
Edit
Illustrations were included depicting a variety of techniques including:
Amazon:
Blogspot:
Pixiv:
Community content is available under
CC-BY-SA
unless otherwise noted.